Hole 1 "Hole 1" Par 4 handicaps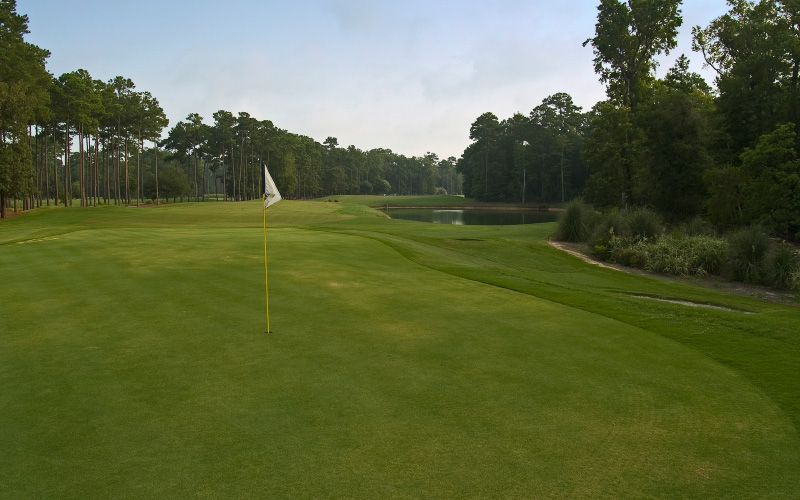 The Putting Green
The Hole 1 green is surrounded by lush trees.
Description
With bunkers guarding the left and right sides of the fairway, this solid par 5 requires a fairly accurate tee shot. Whether going for it in two or not, accuracy and trajectory are key on the second shot to reach the lay-up area or the green which is guarded by deep bunker.
Red
ammount
White
ammount
Blue
ammount
Black
ammount
Hole 2 "Hole 2" Par 5 handicaps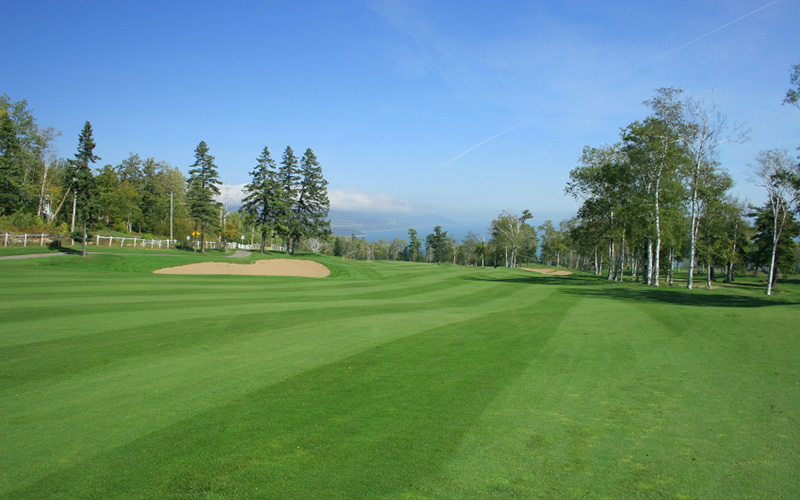 The Fairway
One of our bunkers to the left of the fairway.
Description
With bunkers guarding the left and right sides of the fairway, this solid par 5 requires a fairly accurate tee shot. Whether going for it in two or not, accuracy and trajectory are key on the second shot to reach the lay-up area or the green which is guarded by deep bunker
Red
ammount
White
ammount
Blue
ammount
Black
ammount